NO CHRISTMAS LIKE THE PRESENT
From Zebra/Kensington


Lindsay Miller doesn't hate Christmas. She just wishes if could be more magical, like her favorite movie, A Christmas Carol.

Then a handsome Englishman shows up at her door, dressed like a character straight out of Dickens. He says he's been sent to help her find the joy of Christmas....

But what happens when Christmas is over?
More Praise for No Christmas Like the Present!
"Donovan packs this contemporary romance full of all kinds of Christmas magic: friendship, goodwill to colleagues, family, and forgiveness."
- Publishers Weekly

"A magical story that's a perfect addition to readers' holiday season."
--Holly Jacobs, award-winning author of Carry Her Heart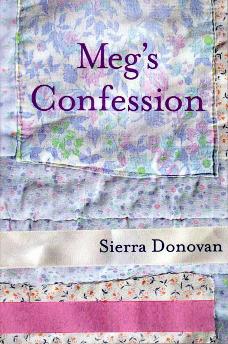 MEG'S CONFESSIONA Montlake Romance
Meg slips into a confessional and spills her deepest, darkest secret.
Trouble is, the man on the other side of the confessional isn't a priest....