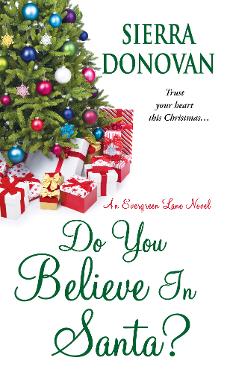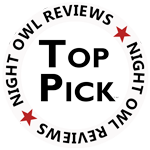 DO YOU BELIEVE IN SANTA?
an Evergreen Lane novel
AVAILABLE NOW!


Mandy still believes in Santa Claus.
Jake believes in facts and figures.
When she tells him she's seen the real St. Nick ... will he think she's sugarplum crazy?
Praise for Do You Believe in Santa?
"F
ull of sentimental moments yet tempered with reality, believable characters and a plot full of hope.
" -
Night Owl Reviews
"An updated take on 'Yes Virginia, There I a Santa Claus,' this story is like the perfect cup of hot chocolate: sweet, warm and nostalgia-inducing."
- RT Book Reviews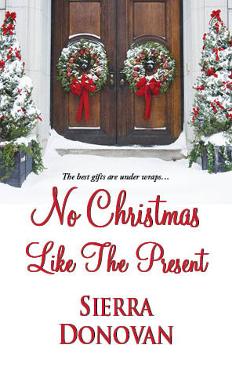 NO CHRISTMAS LIKE THE PRESENT
2015 Golden Quill Winner,
Sweet Traditional Romance


Lindsay Miller doesn't hate Christmas. She just wishes it could be more magical, like her favorite movie, A Christmas Carol.

Then a handsome Englishman shows up at her door dressed like a character straight out of Dickens. He says he's been sent to help her find the joy of Christmas....

But what happens when Christmas is over?